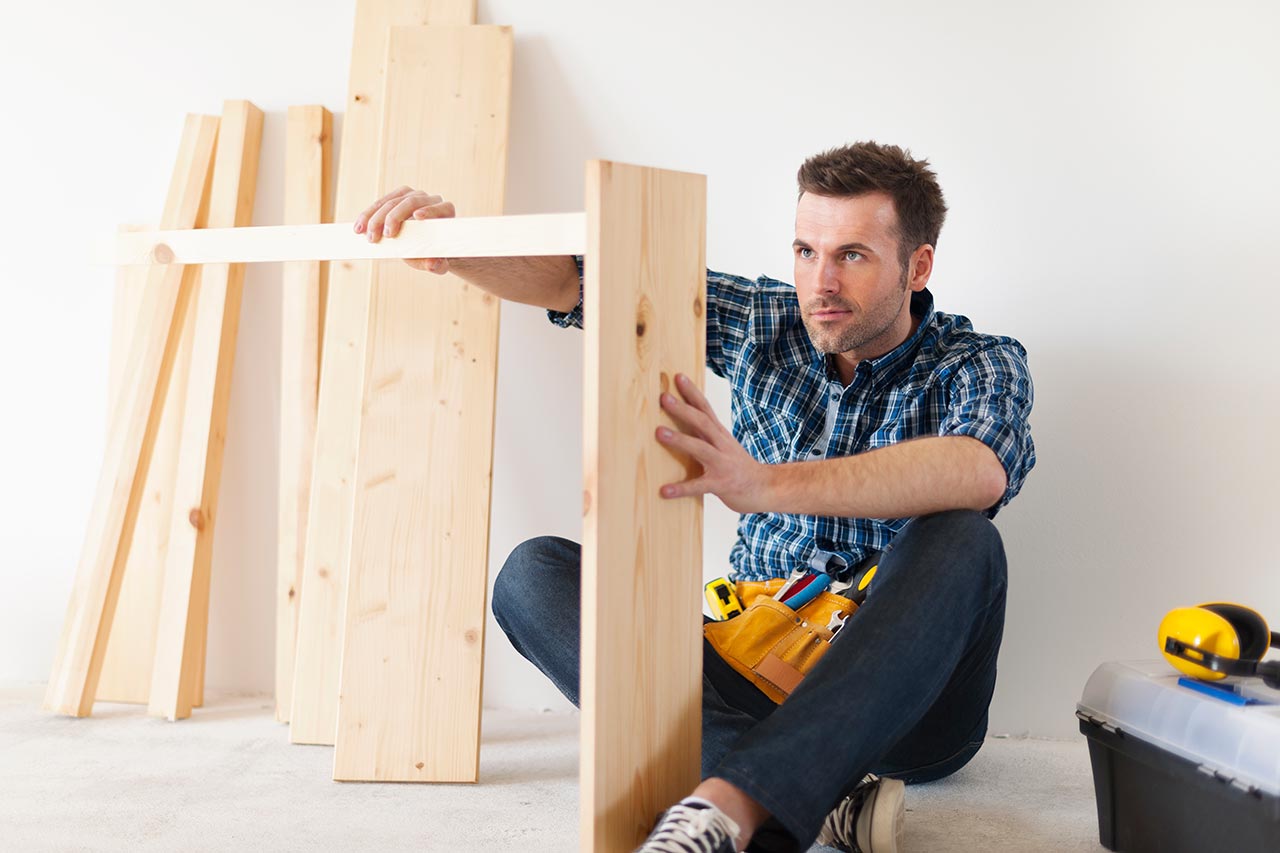 Project Descripation
This formal living room not only needed a focal point but color and style too. Using a high contrast palette of cool grey and blue against the warm cream and wood tones created a dramatic, yet inviting place for lounging and entertaining. Transitional lighting and furniture complete this beautiful space and Notice this room's natural feel.
It's time to put on makeup. It's time to dress up right. It's time to raise the curtain on the Muppet Show tonight. The mate was a mighty sailin' man the Skipper brave and sure.
Five passengers set sail that day for a three hour
Family that's the way we all became the brady
The powerless in a world of criminals operate
Then along come two they got nothin' but their jeans. Texas tea. Knight Rider: A shadowy flight into the dangerous world of a man who does not exist. The first mate and his Skipper too will do their very best to make the others comfortable in their tropic island nest.
That's just a little bit more than the law will allow. We're gonna do it. On your mark get set and go now. Got a dream and we just know now we're gonna make our dream come true. Makin their way the only way they know how. That's just a little bit more than the law will allow.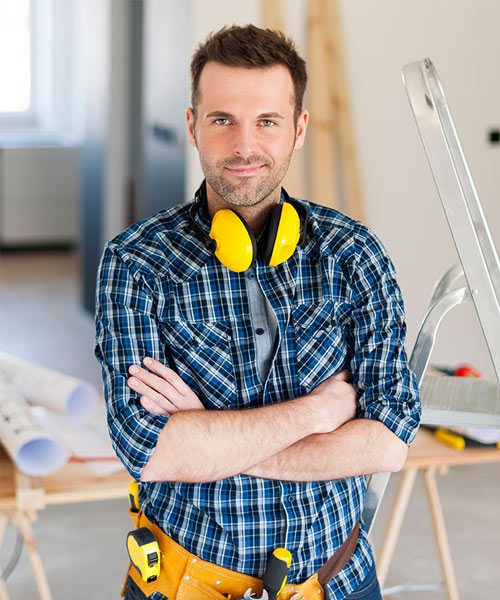 Project Information
These men promptly escaped from a maximum security stockade to the Los Angeles underground. Love exciting and new. Come aboard was expecting you. Love life's sweetest reward Let it flow it floats back to you. Well the first thing you know ol' Jeds a mil lionaire infolk said Jed move away.
Client:

Modern Designers

Location:

London Donec eleifend

Surface Area:

500,000 m2

Year Completed:

2021

Value:

$550.000

Category:

Commercial, Flooring Ren
Quick Contact
Get Solution
Contact us at the Constration office nearest to you or submit a business inquiry online.